Temple of the Eternal Light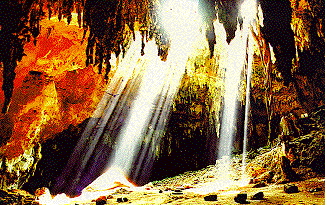 Spiritual illumination achieved by attaining Higher Consciousness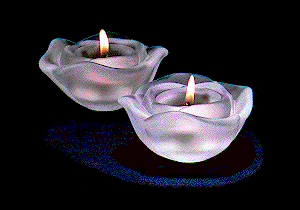 "A student and I, working together, are like two shadowy flames sincerely seeking reunion with the Eternal Light," says Neferlyn Gray, describing her sessions in psychic and spiritual development. Using the principles and symbolism of the tarot, meditation, and ceremonial magic, Higher Consciousness is attained through progressive attunement with the Divine Presence in all things. "By declining affiliation with institutions, I remain free from their dogmas," she continues. "I custom tailor each session to the unique and personal needs of each individual."
"While advice from telephone psychics and psychic lines may be helpful, such advice can never be as qualifying as the guidance received directly from the Spirit within us," she cautions. "We, within ourselves, contain all the answers to those situations that challenge us. The great power is being able to perceive the answers through revelation."
Neferlyn is available for private consultations by appointment only.
Neferlyn is the resident Tarot Card reader at Lola Restaurant, 30 W. 22nd St., NYC, 212-675-6700
Neferlyn is available for private parties. Or, she will join you and your guests at the restaurant of your choice. Her presence adds elegance, grace, and charm to any occasion.
212-724-0649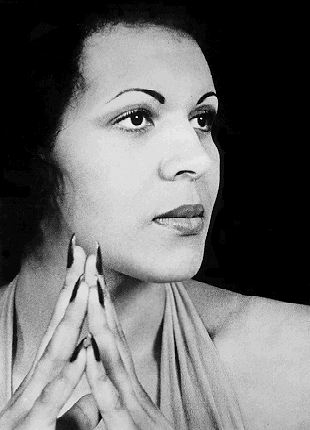 For sometimes, on our journey,
We come to a great clearing,
And we walk out, high above the chasms below.
And we lift up our eyes and
Look over into the promised land of our desires.
And see all things,
And know all things,
And understand all things.
Then, we must choose,
Between what we know and what we fear,
Between what we love and what we have distorted.
Choose love.
For love is always the forward step,
And by perceiving the goodness in others,
We redeem the goodness in ourselves.
- from close-ups -- by Neferlyn Gray

"One of the finest psychics in New York"
- Clifford Bias
"A gifted teacher"
- Zoltan Mason
Neferlyn Gray
+1 212 724-0649

For products and services, please visit www.neferlyn.com.
Stranger on a Hill (by Bjorn Lynne)

Love and Light
---